எங்களின் புதிய நிலையங்கள்
மேலும் RAAGA
தமிழ் நிலையங்கள்
எந்த நேரத்திலும் கேளுங்கள்
Podcast
AADUKALAM - SYOK PODCAST [TM]
PEI DIARY WITH LINGKESVARAN - SYOK PODCAST [TM]
RAAGAVIL MARMA DESAM - SYOK PODCAST [TM]
KETKAH KUDATHA KELVIGAL - RADIO STATION [TM]
ENNA MATTER'NA - RADIO STATION [TM]
TAMIL NEWS
THE BEST OF BREAKFAST RAAGA - RADIO STATION [TM]
ITHU EPEDI IRUKKU - RADIO STATION [TM]
BEST OF HYPER MAALAI - RADIO STATION [TM]
TAMIL SPORTS NEWS
PAT ME!!! TAMIL PODCAST
IDHAYATHIN KURAL - A FEEL GOOD TAMIL PODCAST ☺️
பிரபலமானவை
தற்போதைய.
READ ALL ABOUT IT
உங்கள் பார்வைக்கு
புதியவை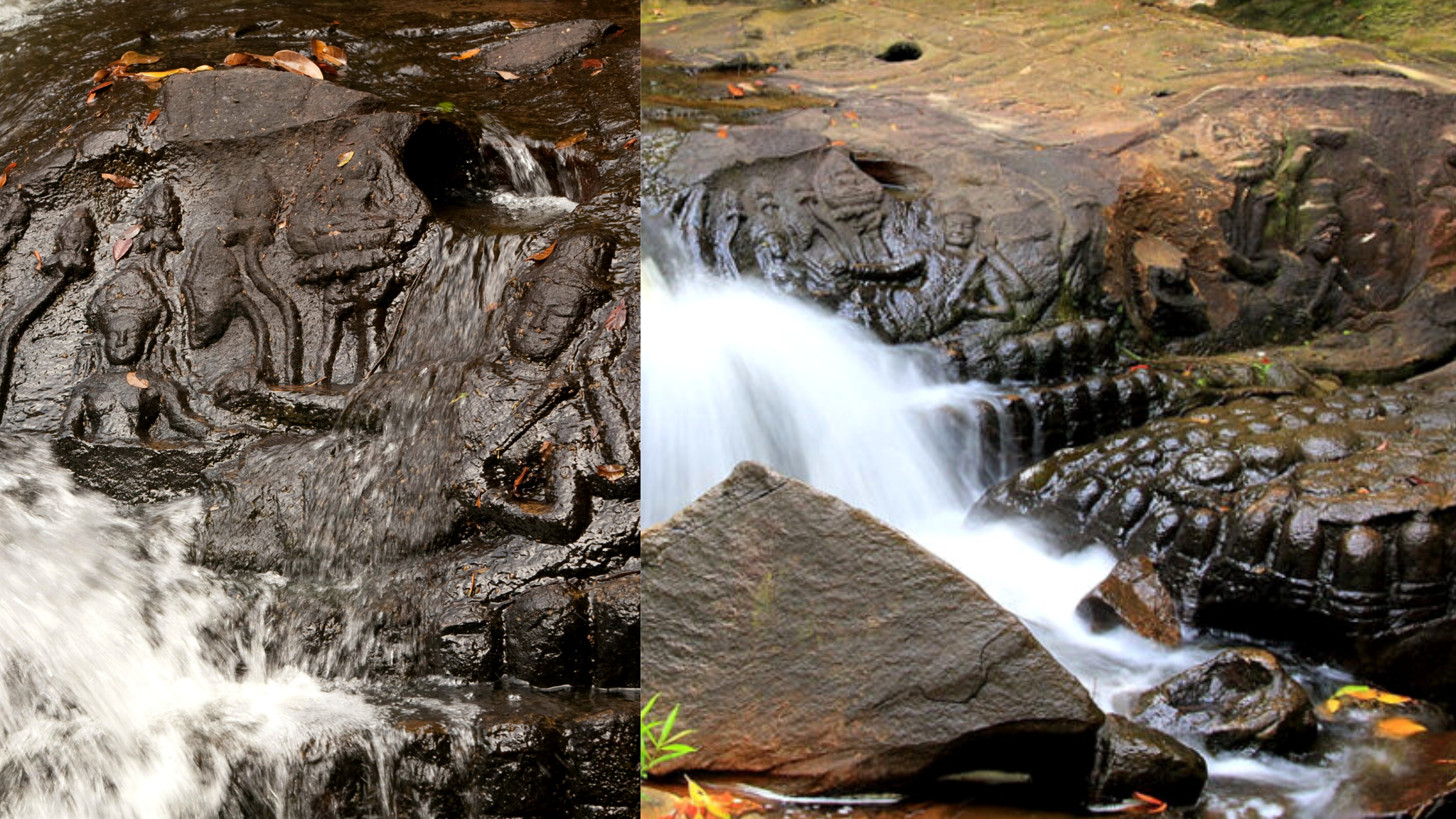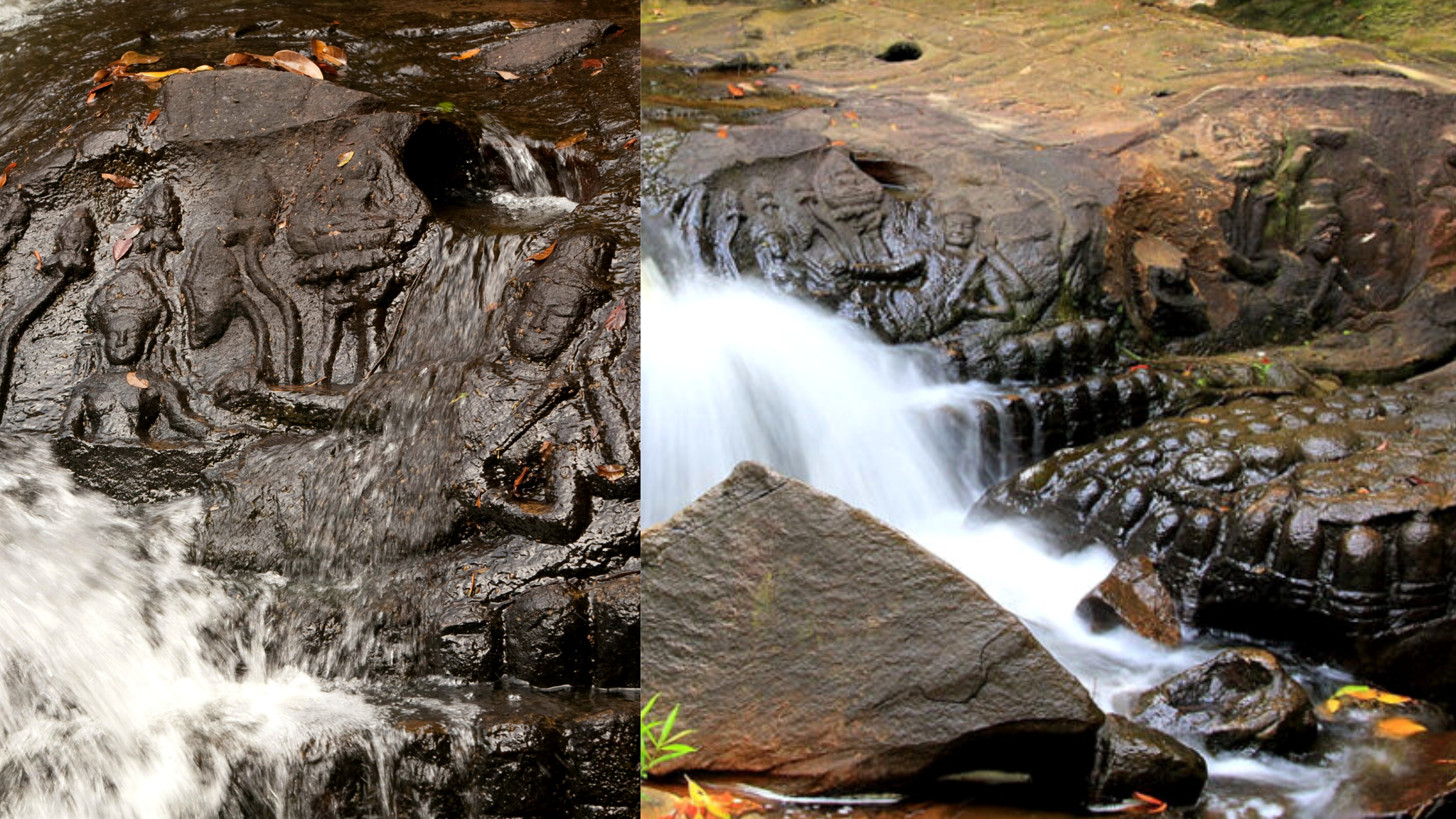 ASTRO ULAGAM
Exploring Cambodia's Kbal Spean: The River of a Thousand Lingas
Nestled in a dense jungle of the Phnom Kulen National Park in Cambodia is Kbal Spean, a serene river with ancient carvings of Hindu deities.
08 June 2023
---
ASTRO ULAGAM
INNOVATHON Auditions Garner Over 1,000 Entries, Showcasing Malaysia's Creative Potential
INNOVATHON, a groundbreaking show that celebrates creativity and innovation, recently concluded its auditions across the country with over 1,000 entries...
08 June 2023
---
ASTRO ULAGAM
Ravishangkar Inks Deal With Malaysian Super League Winners JDT
Congratulations to Ravishangkar Vicneswaran for being signed by JDT at such a young age.
08 June 2023
---
ASTRO ULAGAM
Why Should You Drink Water Stored in a Copper Jug or Bottle?
To those who are, wondering what those are multiple befits of consuming water in a copper bottle......
07 June 2023
---
ASTRO ULAGAM
The Triumph of Good Over Evil: The Story of Lord Murugan's Battles
The son of Shiva & Parvati, Lord Kartikeya, will be born to destroy the Asuras!
02 June 2023
---
ASTRO ULAGAM
Mani Ratnam and Ilaiyaraaja's Best Collaborations, Birthday Tribute to Both Maestros
Let's take a look at some of their best collaborations as a tribute to both maestros on their birthdays....
02 June 2023
---
ASTRO ULAGAM
Family Feud Malaysia Tamil Fuels the Future of Tamil School Educational Programmes
In support of its sustainability focus on championing equal access to education for all, Family Feud Malaysia Tamil will present a total of RM50,000 and school supplies to FIVE Tamil schools...
01 June 2023
---
RAAGA
D.Imman Is Our Artist Of The Month!
Celebrating the music sensation this month.
01 June 2023
---